About us
HR Capital Kft. is a 100% Hungarian-owned, recruitment and hiring company.
Introduction for job seekers
Our colleagues will help you get to work as soon as possible and achieve your goals in the work. Our main activity is to connect the right employers with our employees. Our experts and reliable employers are providing job opportunities all over the country, all you have to do is find the most suitable one for you.
We provide proper conditions to our employees to do their work in an ideal environment at all times of the day.
Our company also pays special attention to the employment of disadvantaged workers. We currently employ about 200 disabled workers within the group.
Introduction for Employers
HR Capital Kft. is a 100% Hungarian-owned business organization. Company was established with the aim of providing human resources and cross-border services for the partners. We are constantly helping our partners in the rapidly changing market environment.
Our company's cross - border services are a remarkable solution for those corporate partners who want to solve their temporary or even permanent labor capacity problems with employees with foreign citizenship: Ukraine, Vietnam, India.
We currently employ hundreds of foreign nationals within the group.
Our company has its own and rented workers' accommodations all over the country. We provide travel opportunity for our employees with our own buses.
Request for Offer
As a job seeker
Fast and precise administration

Renewable job offers

Reliable partner companies

Compliance with the law

Payment on time

Detailed job offers
As an employer
Management of recruitment and selection processes

Taking over administrative tasks

Selection of employees with high quality

Cost effective workforce planning

Individual problem solving according to the partner's needs
Partners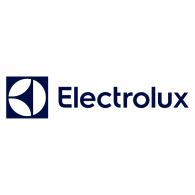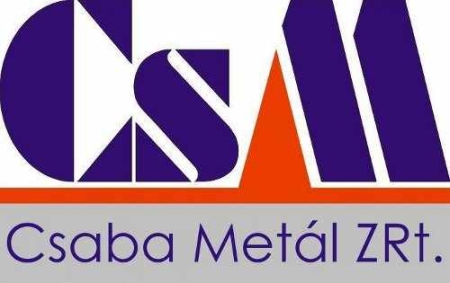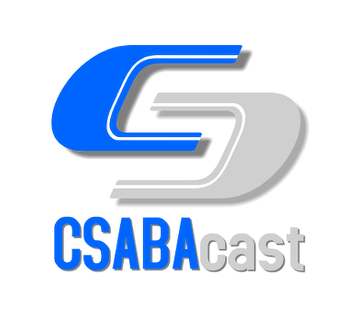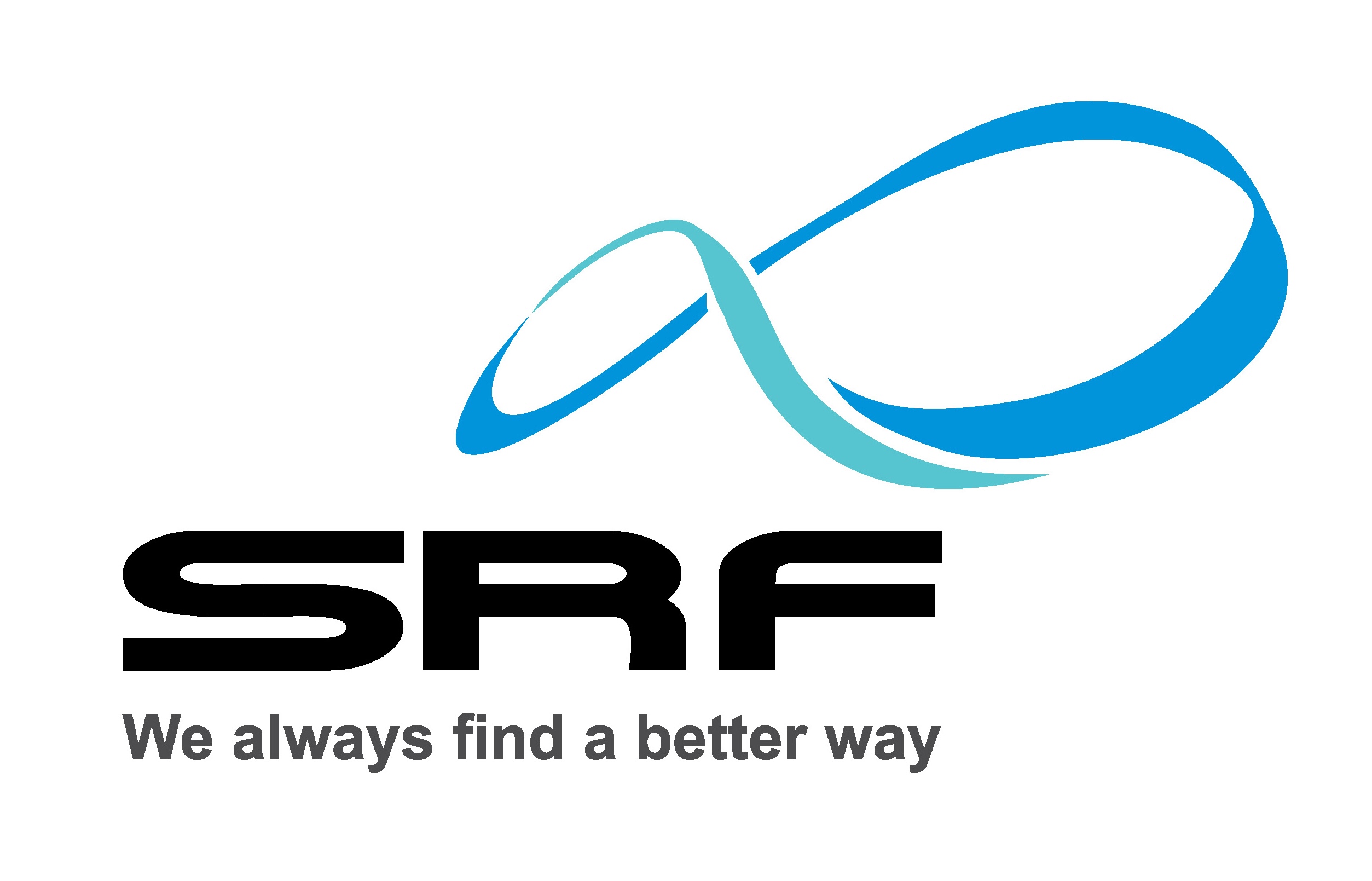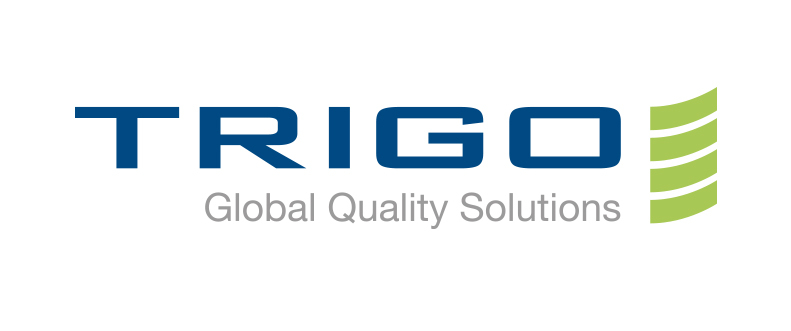 Contact Us!
5126 Jászfényszaru: Head Office
Szabadság tér 1.
Message sent successfully!
Technical error, please try again!